A well-planned college campus visit can provide you with a tremendous volume of information about the school's academic environment, campus life and personal development opportunities.

During this important activity you can experience, first-hand, how you might fit into the setting at that college which, in turn, helps you determine how "comfortable" you feel about possibly attending that school.

Here are my Top 10 Tips that can make your campus visit more productive and meaningful.

– Dr. Beth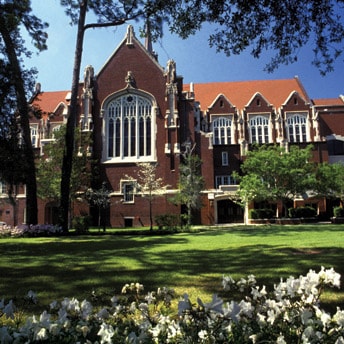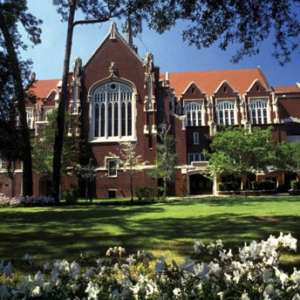 Make it official. Organize the visit through the admission office. Plan to visit during an active college school day. Try to come on one of their special visit days (their website or admission office has details). Avoid drop-by visits, and weekend and holiday campus walk-throughs.
Students, take the lead. You should coordinate the visit details with your parents and then take responsibility for planning your time on campus with the admission office. This is one more opportunity for you to show your level of interest in a school that you are considering.
Get organized and prepare. You and your parents should have a separate checklist for use before, during and after the visit. Many good ones are available online. Google "College Visit Checklists" to find one that matches your needs. Later, this will help you recall the details.
Divide and conquer. Once on campus, if more than one tour is offered, you should take one tour and your parents the other. This allows for a greater range of experiences per family during the same amount of time. Take pictures on the tour of what interests you.
Be a good listener and ask questions. Ask the usual questions from your visit checklist. You might also consider using the National Survey on Student Engagement guide to campus visits at: http://nsse.iub.edu/html/students_parents.cfm. It has insightful queries you can use.
Look beyond the campus. Tour the periphery of the campus to learn more about the community surrounding the college. Ask the college students about things to do in town, how they are treated by the locals, and proximity to parks, hike and bike trails and other public areas.
Stay overnight. You will gain insight about the social fabric of the college and learn about residence hall life. Participate in the college's organized overnight programs. Note, an informal weekend overnight residence hall stay with a college friend is not the best campus visit format.
Visit the business office. Find out the total cost of attendance, what scholarships are available, how financial aid is offered, availability of work-study jobs, how to pay the tuition bill, what to expect for annual tuition increases, policy for retaining merit scholarships and much more.
Meet with your admission counselor. You should make an effort to schedule an appointment with your admission counselor while on campus. If the college you are visiting is your first-choice school, share that fact with your counselor. This is your chance to show them some love.
Write thank you notes. Remember to get business cards from everyone you meet on your campus visit. If you liked this college show your appreciation with a hand-written thank you note to all those you met. If you still can, and others can read it, write the note in cursive!