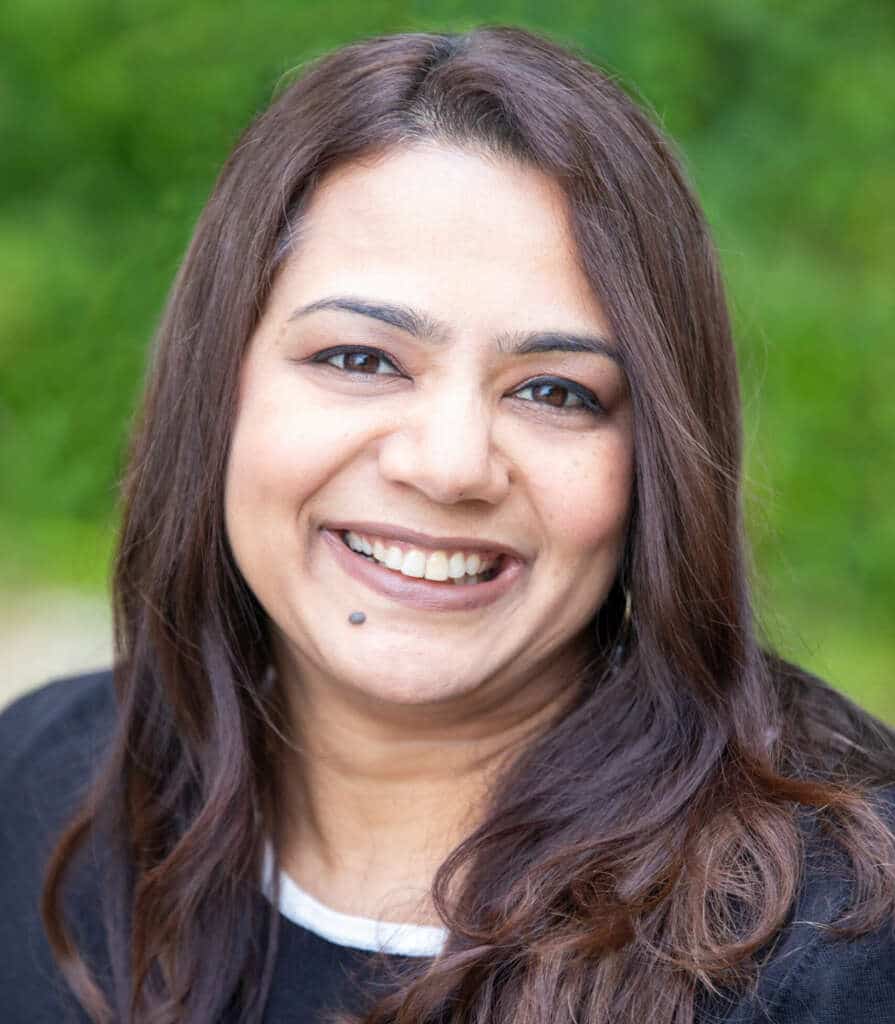 Get to Know Jigisha Doshi
With a background in design and 10 years of coaching globally-ranking teams for Destination Imagination & Odyssy of the Mind, Jigisha Doshi instills the art of creative problem-solving in each student she works with.
Where Jigisha Doshi Thrives
Equally passionate about the family's role in student education, Jigisha serves on several committees in the Fort Bend Independent School District and is the President of a non-profit parent advocacy group for gifted and talented students.
She loves that the Birkman Assessment is a science-based approach to understanding a student's unique interests, strengths, needs, and stress-responses. She uses it to help curate a personalized path to each student's bright future.
Jigisha Doshi's Background
Before earning the UCLA Certificate in College Counseling, Jigisha Doshi earned her BA in Psychology from the University of Mumbai and a diploma in Textile Design. Her approach is based on the understanding that every student is different and will have their own unique path to college. Empowering students to navigate important decisions about their future through college planning is both a talent and a joy for her.
She has been interested and inspired by the creative industry since she was a high schooler. She loves using a creative approach with her students to plan their future in terms of college major and school choice. Jigisha fluently speaks, reads, and writes in 5 different languages! Can you guess what they are?
Jigisha has been with Bright Futures Consulting since 2018.
Credentials You Can Trust
Our consultants have the experience and qualifications to guide students towards their bright future. We are proud members of the following organizations – adhering to their standards of ethics.