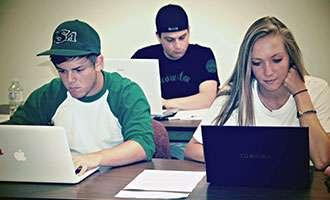 College Planning
Books and websites to help you through the college process.
Learn More
Financial
Online resources for financial aid and managing the cost of college.
Learn More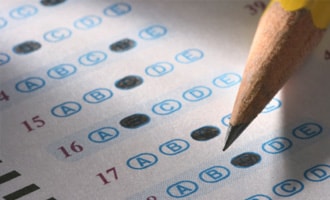 Testing
Online resources and tools to better prepare for studying and taking tests.
Learn More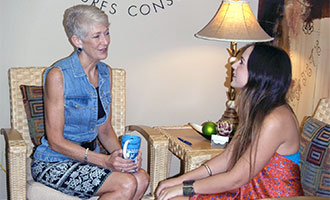 Special Student Populations
Books and links ranging from athletics, arts, race, religion, and disabilities.
Learn More