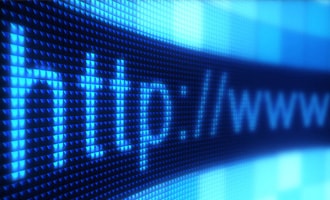 Websites
Looking for more information? Browse our list of helpful sites to find more general academic information, financial information, scholarship information and other helpful links.
Learn More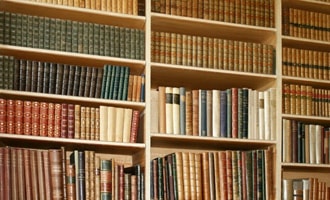 Books and Websites
The Essential Parenting Guide to the College Years, The Real Freshman Handbook, & Make College Easier, Fire Up Your Dreams, and Get a Very Cool Job are just a few books in our comprehensive list that can help prepare you for college life.
Learn More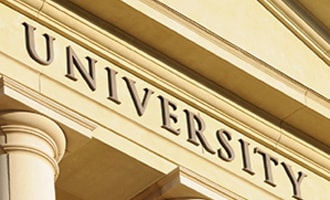 Tips for Parents
Here's some quick tips on how you can help guide your child through the transition from high school to college
Learn More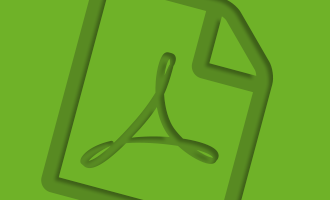 College Planning Timeline
Download our free college planning timeline, which includes a checklist of what your student should accomplish in grades 8-12.
Download