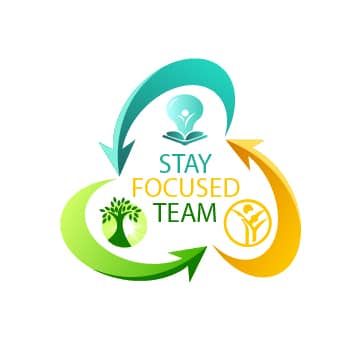 The Stay Focused Team is a partnership of community leaders dedicated to the health, guidance, and well-being of students.
Click below to learn more about each partner.
Bay Area Learning Center: Our academy is a full service learning center that offers tutoring, summer camps and SAT/ACT prep courses. We provide tutoring in the areas of Math, Science, Reading and foreign languages for grades pre-K through college.
Bright Futures Consulting, LLC: We are a boutique educational consulting firm specializing in guiding individuals and their families through the decisions and actions related to their unique educational and professional journey- typically families seek us out to guide them through the college application and admission process.
The PsyClinic: At PsyClinic, we strive to be the regional leader in mental health services by offering comprehensive diagnostic and treatment services from a multi-disciplinary team of competent and compassionate providers.