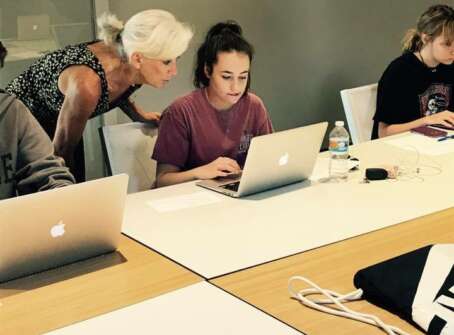 Class of 2020: Register NOW for our College Application & Essay Workshops!
It's that time of year! Help your student get the best start possible by sending them to our Application Workshops and Essay Bootcamps, in which...Continue reading
What makes Bright Futures stand out among the rest?
With our solid credentials, we help you gain a competitive edge - in high school, in college, and in life.
Learn more about our qualifications
What is a College Consultant?
A college admissions consultant can be described as a high school counselor, college advisor, and mentor all rolled into one. A college consultant guides students through high school and college curriculum selection, academic requirements, and concerns regarding areas of study.
Why Bright Futures?

Birkman Assessments
Gain unparalleled insight into your student's abilities, aptitudes, and learning style.
Get a free consultation

Find the Right Path
Try our decision tree to give you some quick guidance and send you the right way.
Try it now
Partner With Us
Partner with us and gain a variety of partnership benefits.
Reach out to us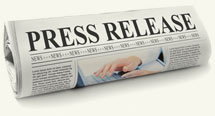 Bright Futures Media
As the greater Houston Area's premier college consulting and career planning agency, we're taking root in the community and getting noticed. Take a look at the interviews and other media pieces we've done for our community.
View our media

2019 College Acceptances
Each year, we're proud to report the various colleges and universities to which our students have been accepted and where they plan to attend. Take a look at this year's list and discover that YOU have what it takes to attend the school that's right for you.
View the acceptances list
Praise from our clients
Wonderful experience for my son with Bright Futures, and Dr. Dennard in particular. This was the best money I've spent on my Child's education.

Ed Garcia

Beth is so wonderful! I am a recent college graduate and she has given me incredible advice and insight on resume writing, interviews, and job preparation. She is strategic, very knowledgeable, and organized. After a meeting with Beth, I always feel less stressed and empowered. She is an incredible woman and I highly recommend her for not only college consulting but career consulting as well. My family and I absolutely adore Beth and feel lucky to have her in our lives.

Neva Gohel

We worked with Bright Futures for both my son and daughter and I feel it was one of the best tools to help a student truly be prepared for success at the university level. Dr. Beth Dennard has encyclopedic knowledge of career paths and helping compare different schools and their benefits based on a student's individual needs. Your child will thank you and you will save yourself some headaches if you rely on this counseling.

Carol Andrus

I have had an amazing experience with Dr. Dennard and her team. I got into every single college I applied to, in part due to Bright Futures.

Senior, Class of 2018